About Me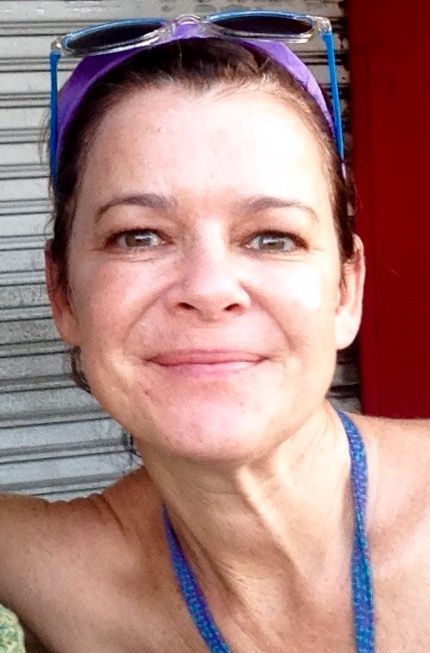 No matter where we are in life's journey, ease of movement and serenity within ourselves, is vital to health and wellness. I believe in a whole body approach, integrating philosophies from both Eastern and Western medicine. I provide warm water aquatic body treatments and classes, which allow others to unwind and tune into their own bodies to maximize health & healing.
Aquatic Specialties: Watsu® Aquatic Massage, Basic Watsu® Course Instruction, Watsu® Student Supervision and Practice Sessions, Ai Chi Instruction, Couples Watsu®, Watsu® during Pregnancy, Watsu® for Postpartum Mothers, Amnion® Aquatics, Floating in Motion for Couples, Special Health Care Needs.
Certifications: I am a Certified Massage Therapist (#62831) and hold the highest accreditation offered by the California Massage Therapy Council. I trained extensively with Harold Dull, Mary Seamster, Peggy Schoedinger, and Cameron West to become a professional Certified Watsu® Practitioner, Basic Watsu® Instructor, and Watsu® Assistant for all levels. I am an active member of WABA, the World Wide Aquatic Bodywork Association. Prior to my current career as an aquatic body worker, I enjoyed a successful career in education. I now weave my life long love of learning, teaching & supporting students and clients into all my classes and private sessions.
For more information about my educational background and approach to treatment, simply give me a call or send me an email. I look forward to hearing from you.